Take Eli's Challenge
Since 2016, Eli Manning through his challenge has inspired grassroots fundraisers from the community (schools, scout troops, youth sports teams, civic organizations and families). The challenge has raised over $1,000,000 for critical research and patient care programs.
Look who has taken Eli's Challenge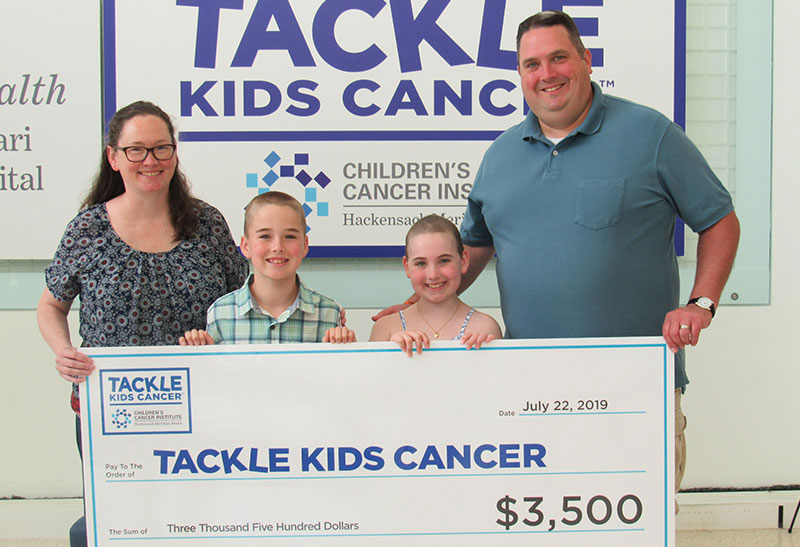 Tackle Kids Cancer MVP Megan sold flags in her neighborhood with her team name Mighty Meg.  Megan raised $3,500!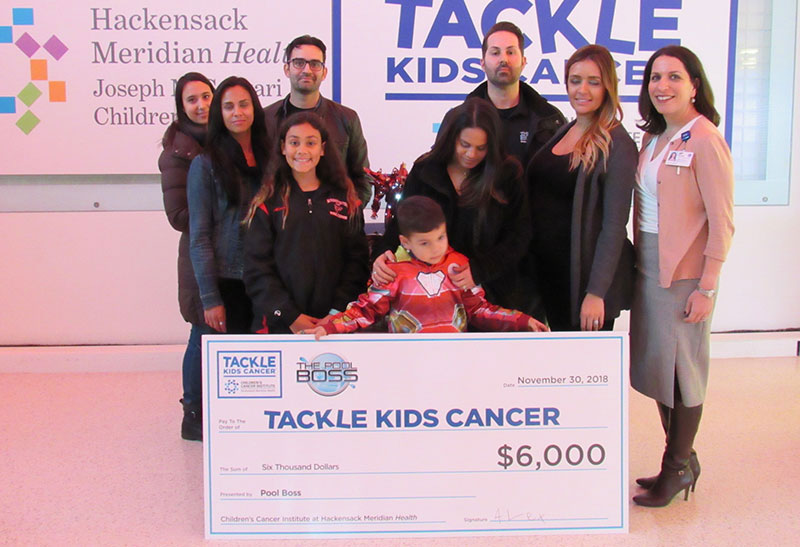 Inspired by MVP Alex, local pool company Pool Boss, raised $6,000 to help find a cure for pediatric cancer.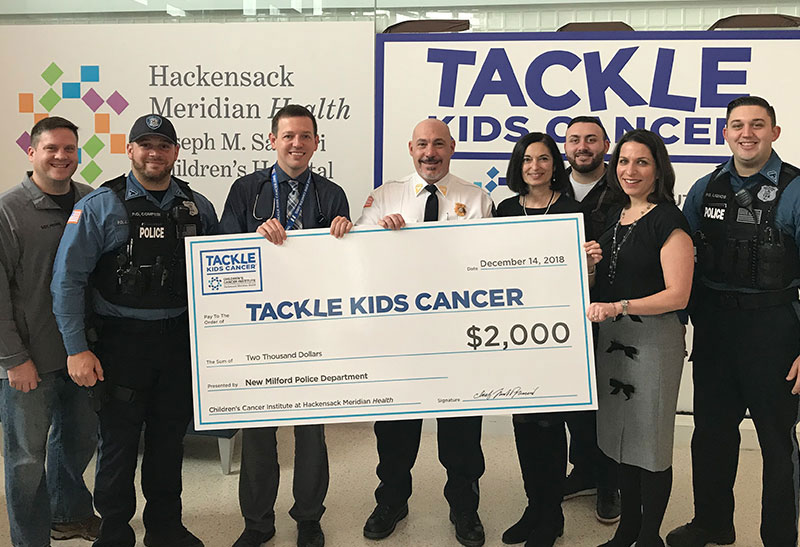 The New Milford Police Department were inspired by Eli's Challenge, and raised $2,000 to add to the Campaign.