The Children's Cancer Institute
The Children's Cancer Institute is a comprehensive program for children, adolescents and young adults (until age 22), that offers patients a multidisciplinary approach to treat all types of cancer and blood diseases. We believe that patients are more than a collection of symptoms, and our philosophy is to treat the entire patient through a multidisciplinary approach to care.
The Children's Cancer Institute is the largest pediatric program in the state of New Jersey.
The Pediatric Cancer Program
The pediatric cancer program at Hackensack University Medical Center officially began on June 29, 1987. This was a historic day because it meant that quality healthcare for kids with cancer would finally be available in New Jersey. Children would no longer need to travel to New York to receive treatment for their illness. In addition to the beginning of this new program, Hackensack University Medical Center was committed to having a significant pediatric presence. Today, there are nearly 50 pediatric specialties represented at the Joseph M. Sanzari Children's Hospital and K. Hovnanian Children's Hospital. Essential psychosocial support services exist throughout the Children's Hospital. Additionally, with the inception of the Children's Cancer Institute, research would become more vital then, and even more so, now.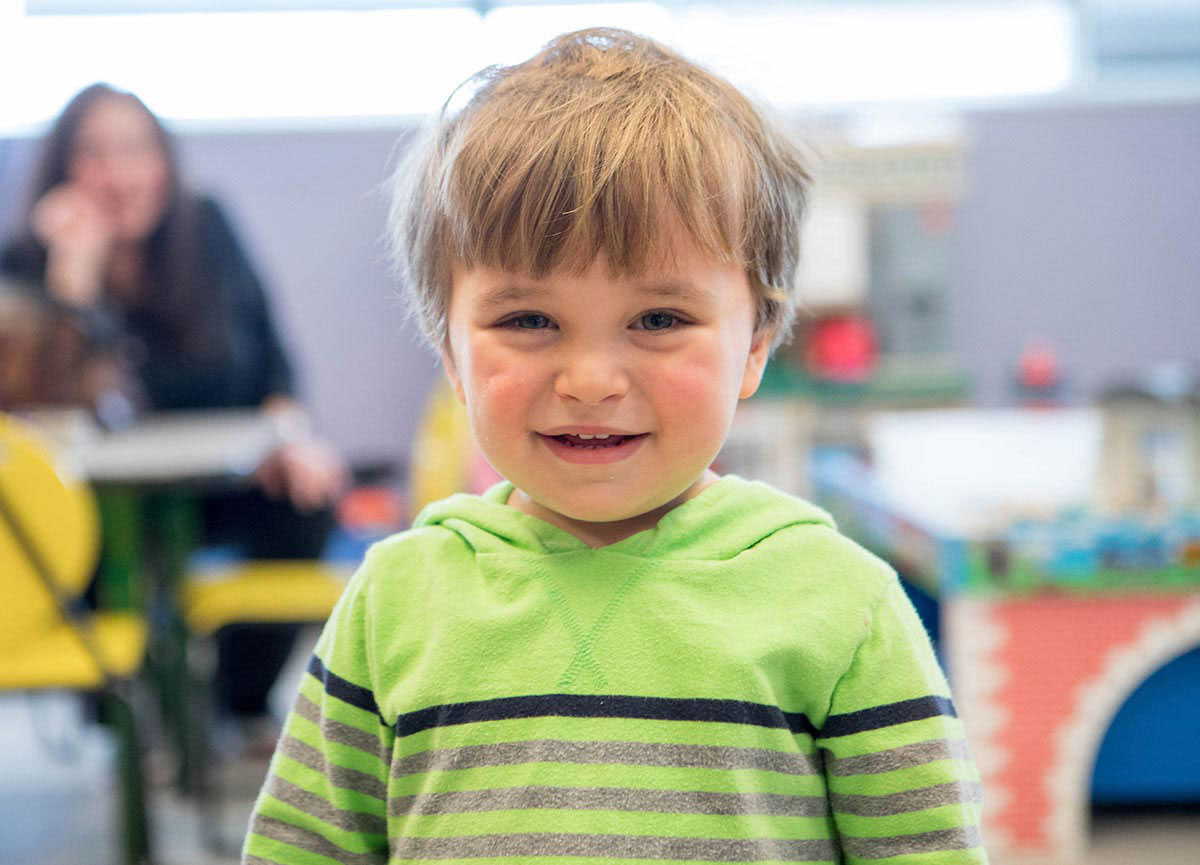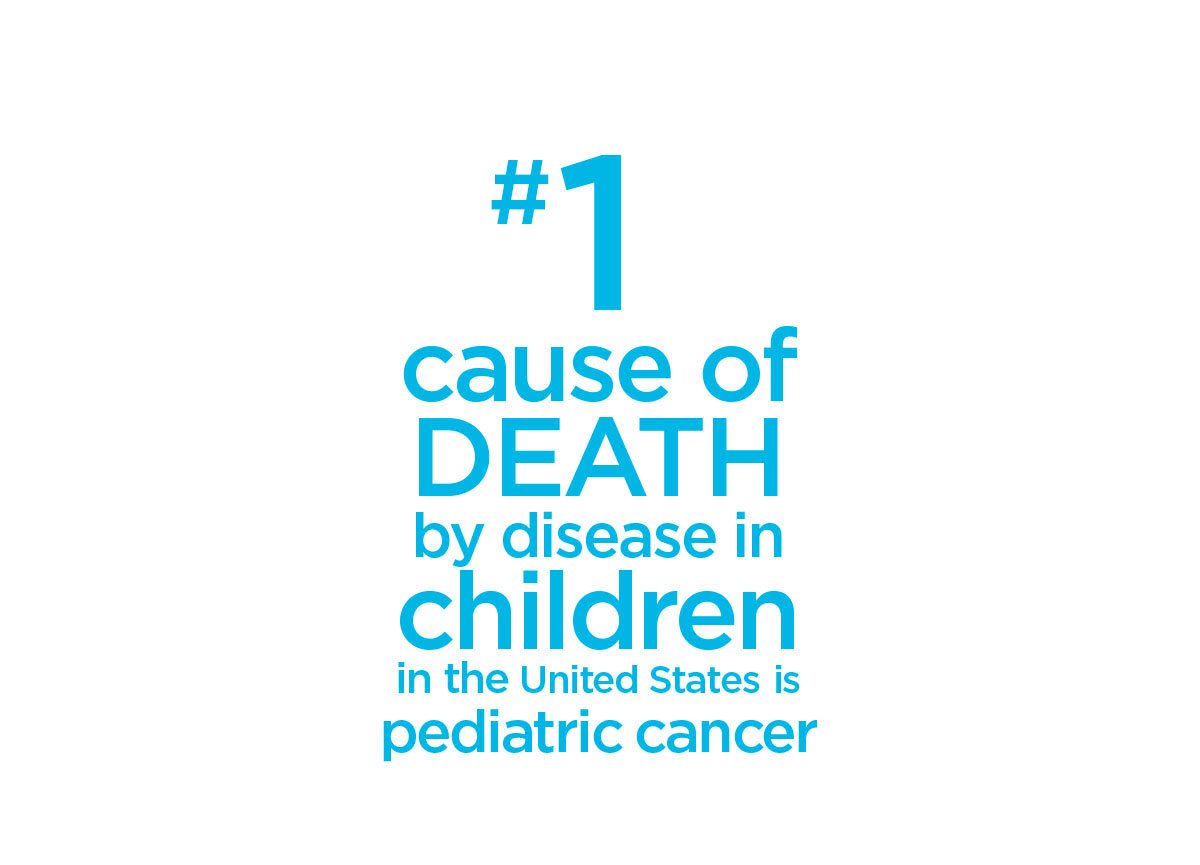 Targeting the Disease, Not the Body
Although eighty percent of children are cured, childhood cancer remains the largest killer of children aside from accidents. Those who survive often face long-term side effects. The team at the Children's Cancer Institute strives to personalize treatment for our patients that targets the disease, not the body. Through research, we provide the most advanced, precision medicine and cutting edge therapies in an atmosphere conducive to healing.
New Jersey's Top Pediatric Cancer Program
In June 2020, the Best Children's Hospital rankings by U.S. News & World Report, the global authority in hospital rankings and consumer advice, ranked the combined cancer program at Hackensack Meridian Health's two children's hospitals – Joseph M. Sanzari Children's Hospital and K. Hovnanian Children's Hospital – #42 in the U.S. and the only pediatric cancer program in New Jersey to be ranked. With more than 100 active oncology and transplant clinical trials open, the program is leading the charge to cure childhood cancer. Through research, pediatric cancers that were once considered to be incurable are now experiencing survival rates of up to 80 percent.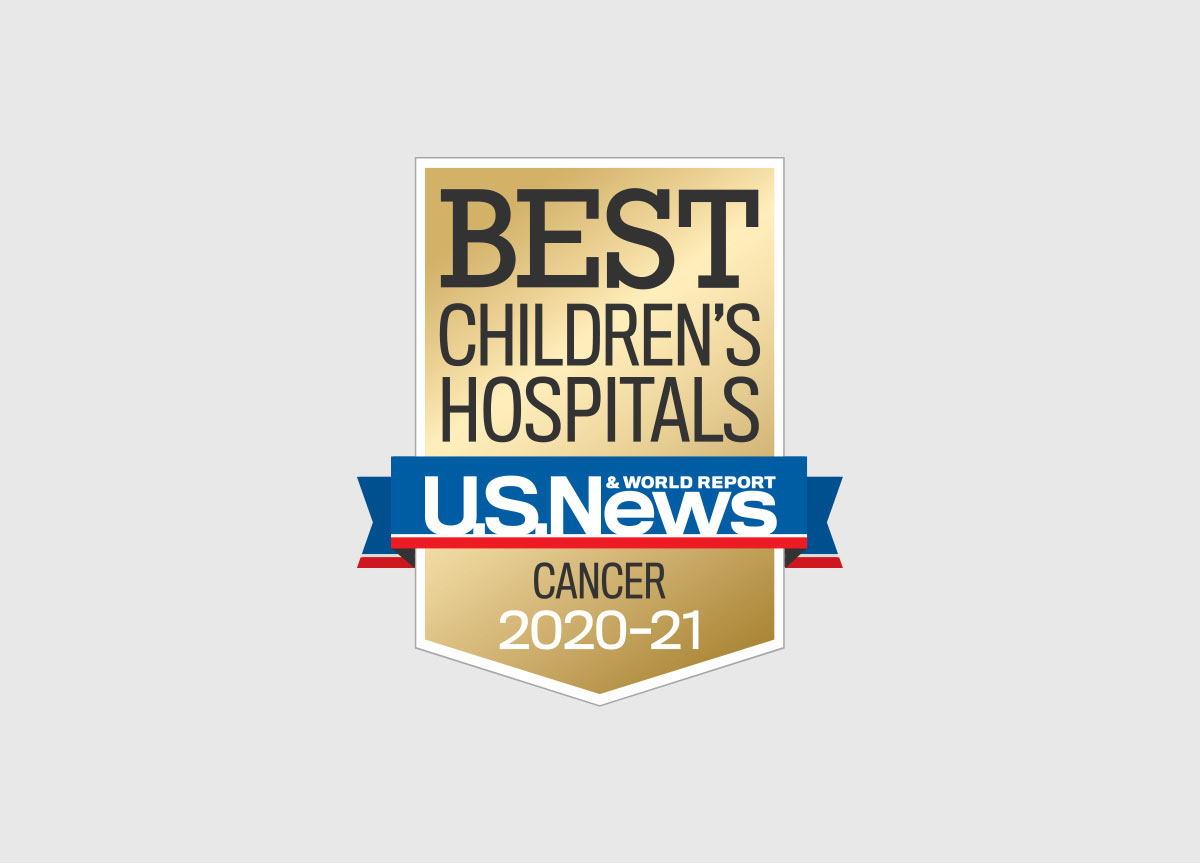 Currently, funds raised through Tackle Kids Cancer are supporting cutting edge initiatives including: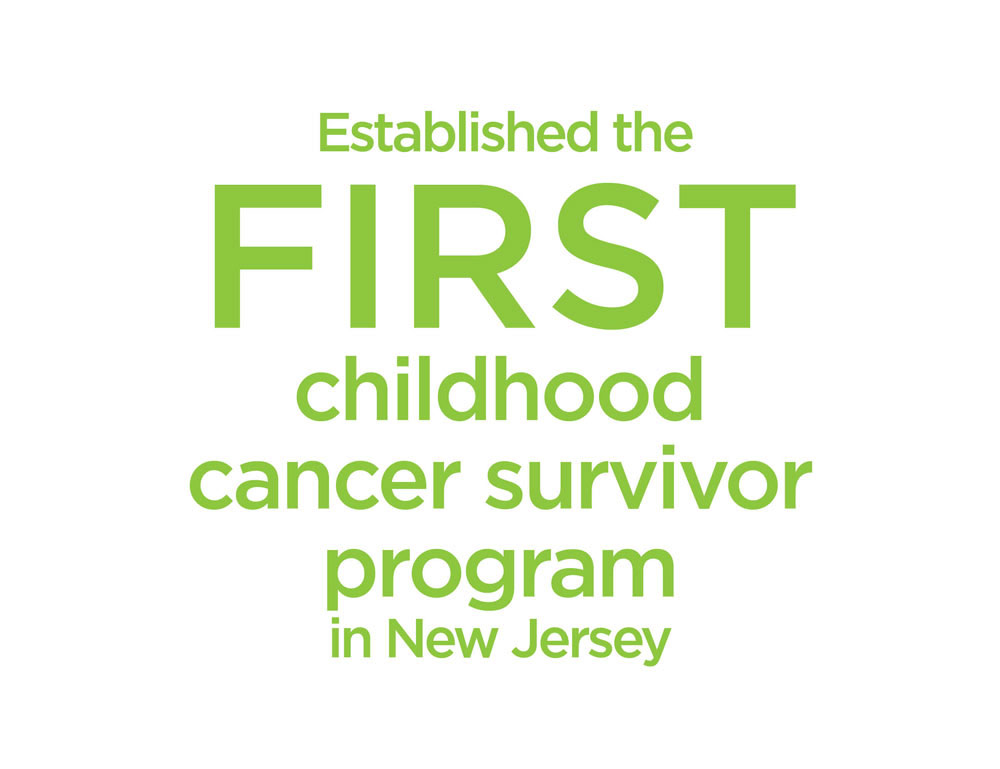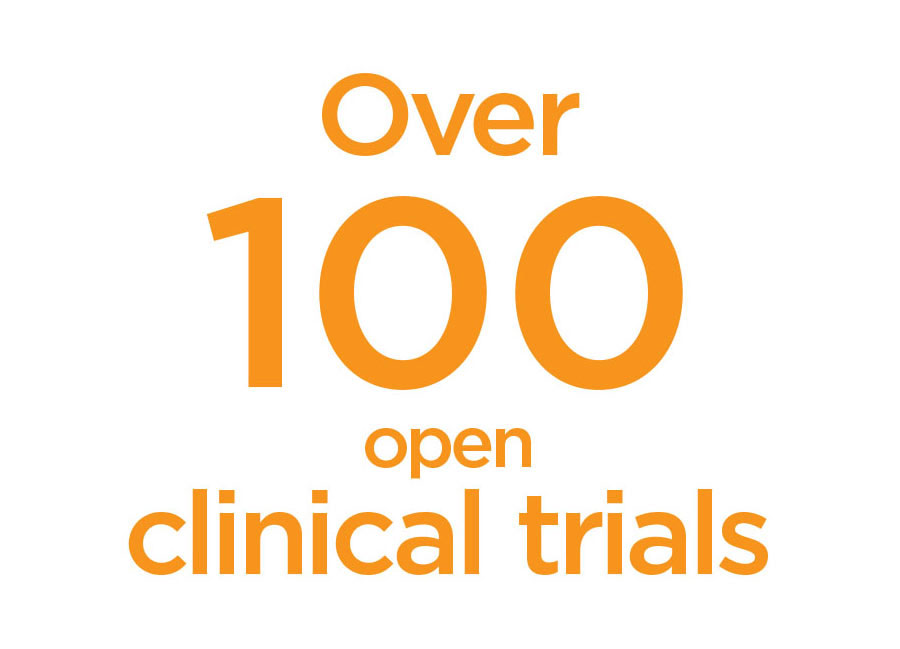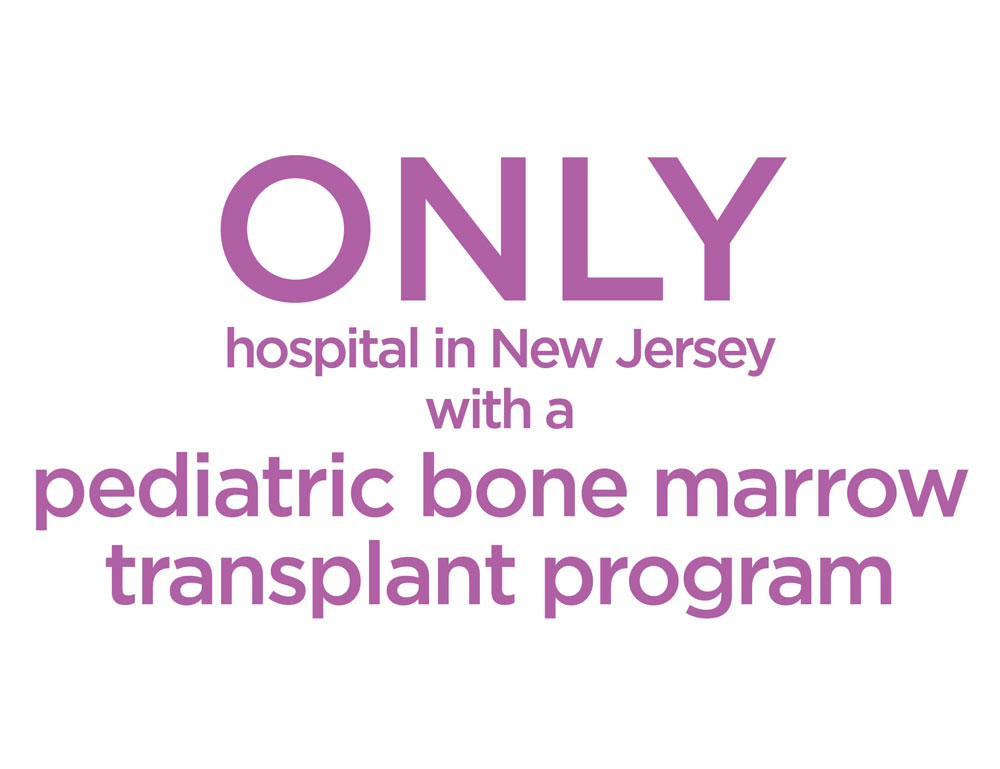 This can't be done without you
Tackle Kids Cancer is a team effort. By raising awareness and funds, we help hundreds of pediatric patients being treated today, and help fund discoveries to keep children healthy in the future.