Neuro-Oncology
The Pediatric Neuro-Oncology Program at Joseph M. Sanzari Children's Hospital provides expert care to children with brain and spinal cord tumors.
With these tumors in such delicate positions, it is imperative that they be treated with care and precision. Our pediatric neuro-oncology program approaches the medical needs of a child from all angles, with expert oncologists, neurosurgeons, neuroradiologists, and more providing specialized care.
Research is essential to combatting brain cancer, which remains the #1 cause of death by disease in children in the United States. The pediatric neuro-oncology department offers 12 clinical trials for patients, supported by the funds raised through Tackle Kids Cancer.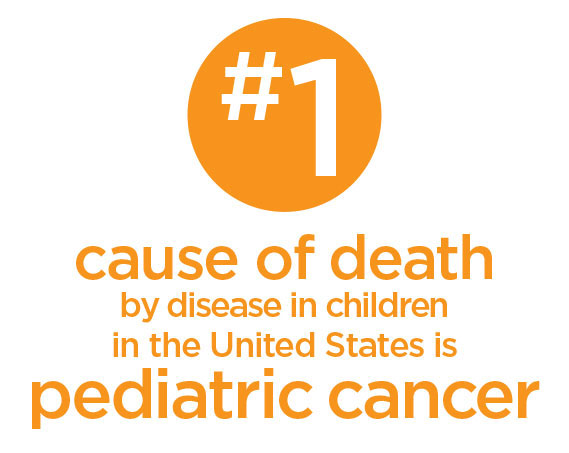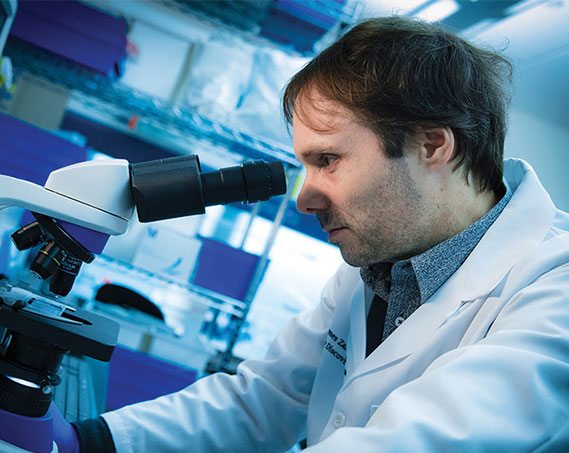 In 2020, Tackle Kids Cancer funds supported the opening of a lab focused on pediatric neuro-oncology lab at Hackensack Meridian Health's Center for Discovery and Innovation (CDI). This lab, led by pediatric neuro-oncologist Dr. Derek Hanson and surgeon-scientist Dr. Timothy Vogel, will seek to meet the clinical and research needs of children with central nervous system tumors.  Initially, the lab will build upon Dr. Hanson's leadership in pediatric neuro-oncology research, specifically furthering the much-needed research in Embryonal Tumor with Multilayered Rosettes (ETMR), a highly aggressive brain tumor with a less than 10% survival rate.  To learn more about Dr. Hanson and Dr. Vogel's work visit please visit their website.
These trials have given way to many success stories for patients like Addie, Mya, and Katherine.
This can't be done without you
Tackle Kids Cancer is a team effort. By raising awareness and funds, we help hundreds of pediatric patients being treated today, and help fund discoveries to keep children healthy in the future.