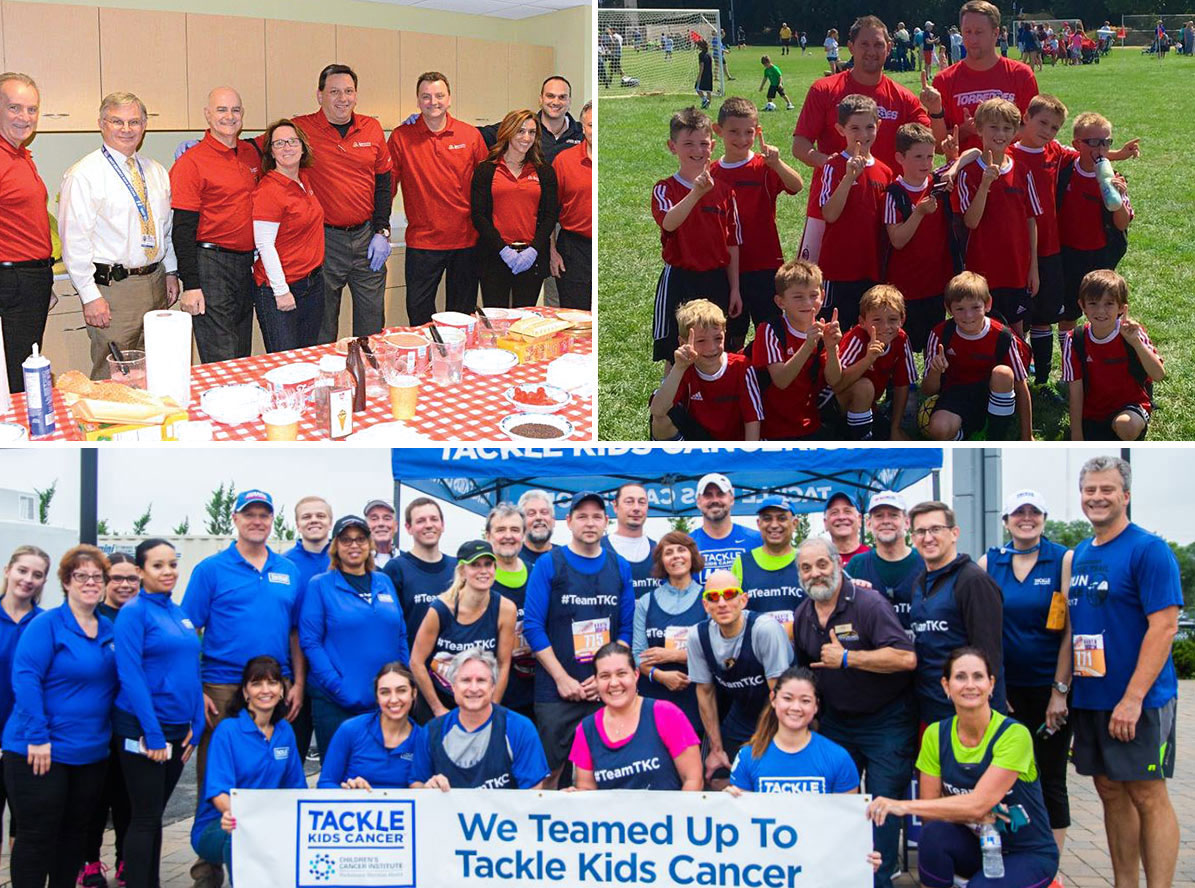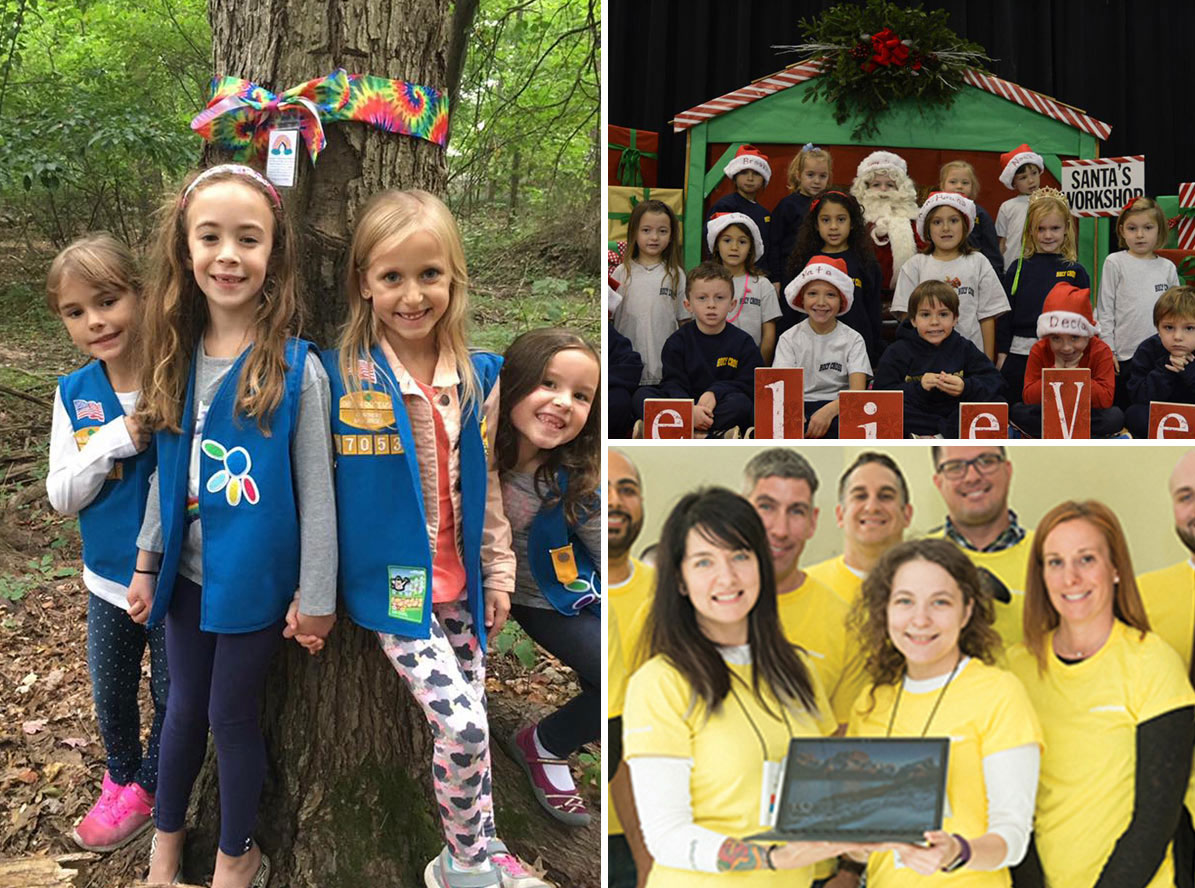 Each community event gives our volunteers the opportunity to have fun while raising critical funds for childhood cancer research.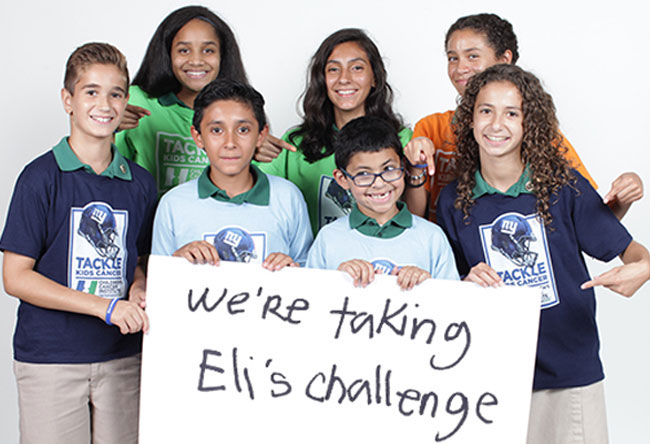 School group raising money for Eli's Challenge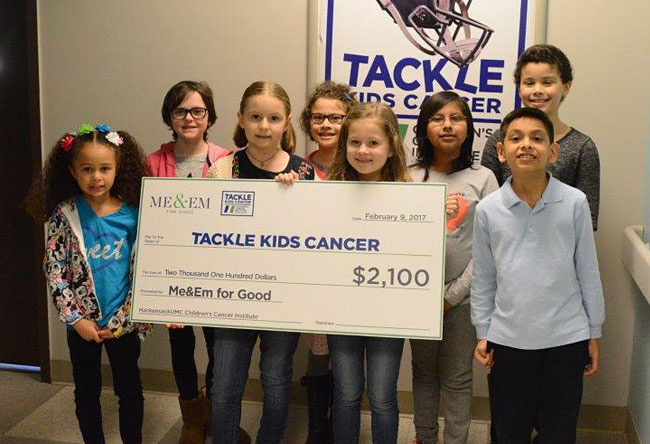 Local business donating back to our cause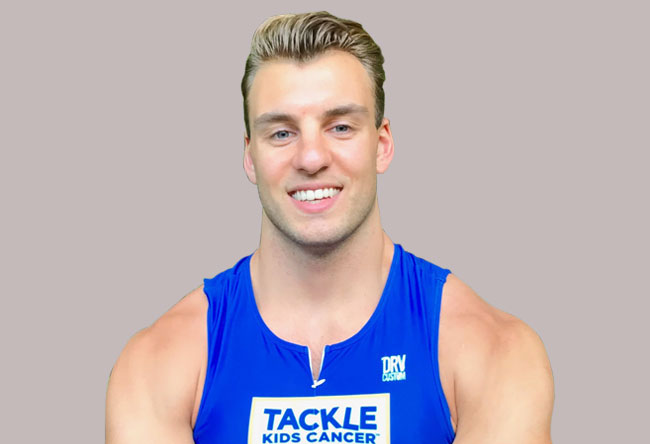 Runner raising money for a marathon
This can't be done without you
Tackle Kids Cancer is a team effort. By raising awareness and funds, we help hundreds of pediatric patients being treated today, and help fund discoveries to keep children healthy in the future.