Jillian Fund
Jillian Gorman was 16 when she was diagnosed with an aggressive form of blood cancer. She underwent chemotherapy, bone marrow transplants, kidney transplant, two years of dialysis and long hospital stays before she passed away in 2013.
Supporting Family Members
Her family and friends created The Jillian Fund in her memory to provide financial support during a time of crisis to help family members focus on supporting other children with illnesses. With the Jillian Fund's support, payments are made directly to cover a family's living expenses, including car payments, mortgages or rent, and utility bills. The patient assistance funding is coordinated by the social work team.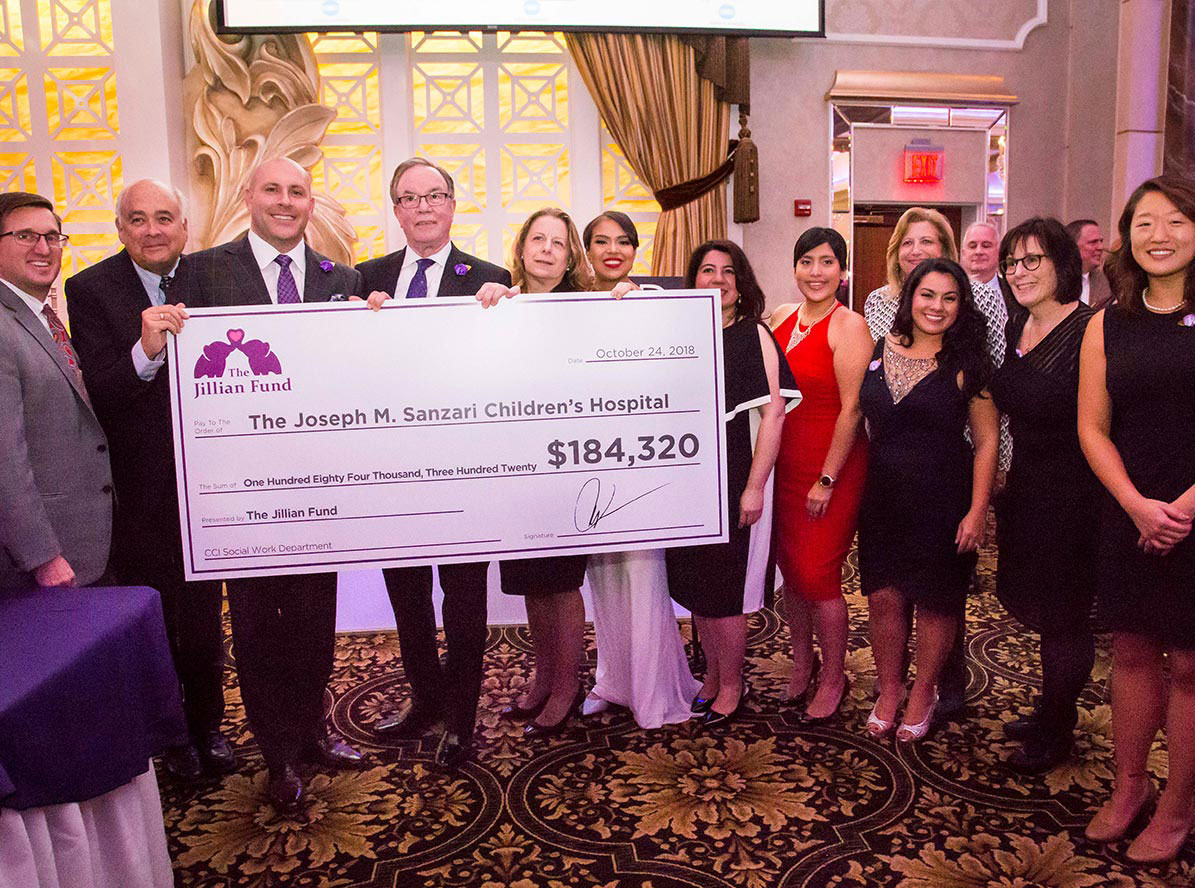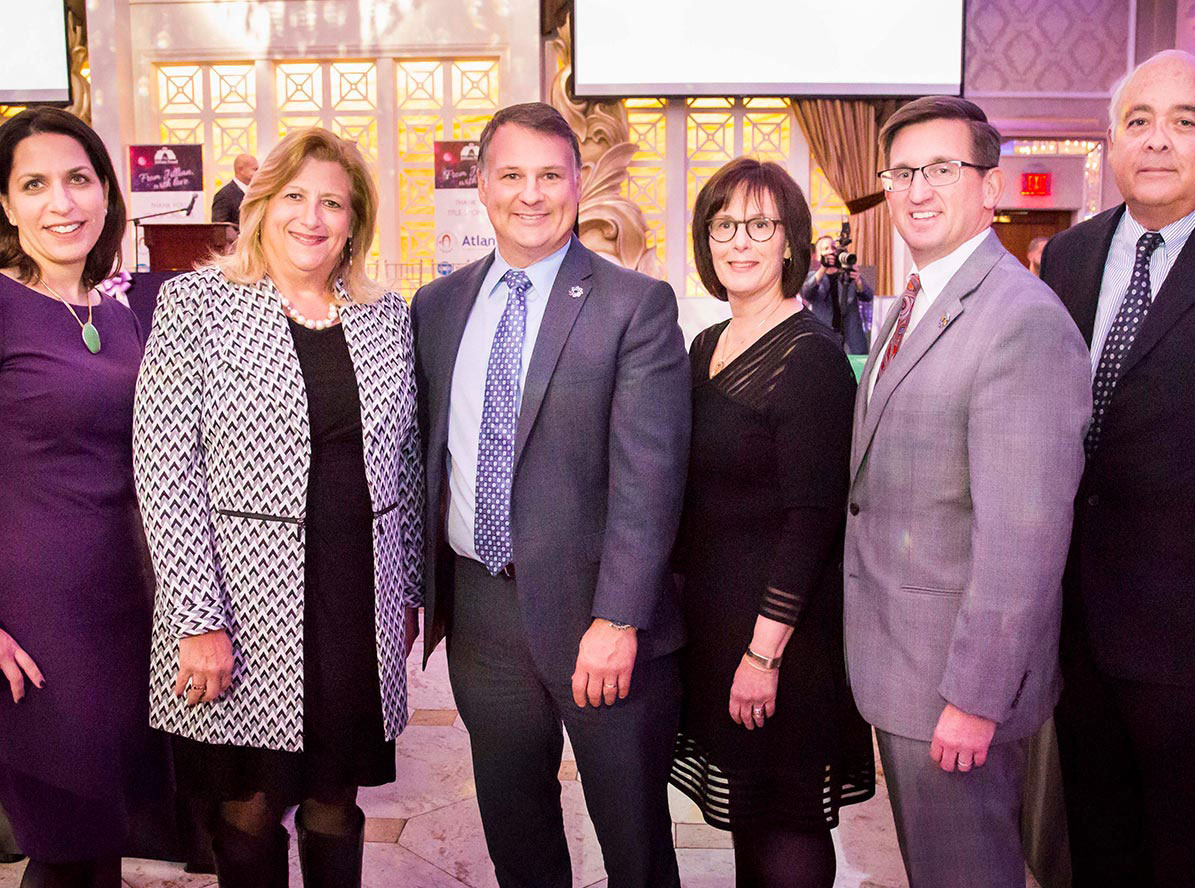 Supporting Social Workers
Recognizing the significance of social workers in easing stress for families, The Jillian Fund also provides salary support of a social worker.
"At the Joseph M. Sanzari Children's Hospital, a common phrase is often heard to describe patient care, 'When you treat a pediatric patient, you are treating the entire family.' We believe that the team of social workers are at the core of this statement," said Jillian Fund President Bill McLaughlin.