Our Impact
With only 4% of the national cancer research budget allocated to pediatric cancer research, the team at the Children's Cancer Institute recognized the need for a philanthropic program to move the needle. In the past twenty years, only three new cancer drugs have been developed for children. However, pediatric cancer remains the number one cause of death by disease in children – with the average age of diagnosis just 6. Tackle Kids Cancer was initiated to make a difference, both in the lives of the children in New Jersey, and around the globe.
"So little research money and funding is given to childhood cancer. We need more than 4%," said Lauren, whose son Sam is undergoing treatment for leukemia.
A Historic Day
Since 2015, Tackle Kids Cancer has mobilized community members, corporate partners, sports teams, and foundations to invest in the Children's Cancer Institute at Hackensack Meridian Health's pediatric cancer research program. The result has been tremendous. With over $10 million raised to date, every dollar has worked to bring us closer to a cure.
Rated one of the top 50 pediatric cancer programs in the country, according to U.S. News and World Reports, the comprehensive program has specialists in neuro-oncology, leukemia, lymphoma, sarcoma, and molecular medicine. Additionally, CCI has over 100 clinical trials, and is a member of the prestigious Children's Oncology Group (COG).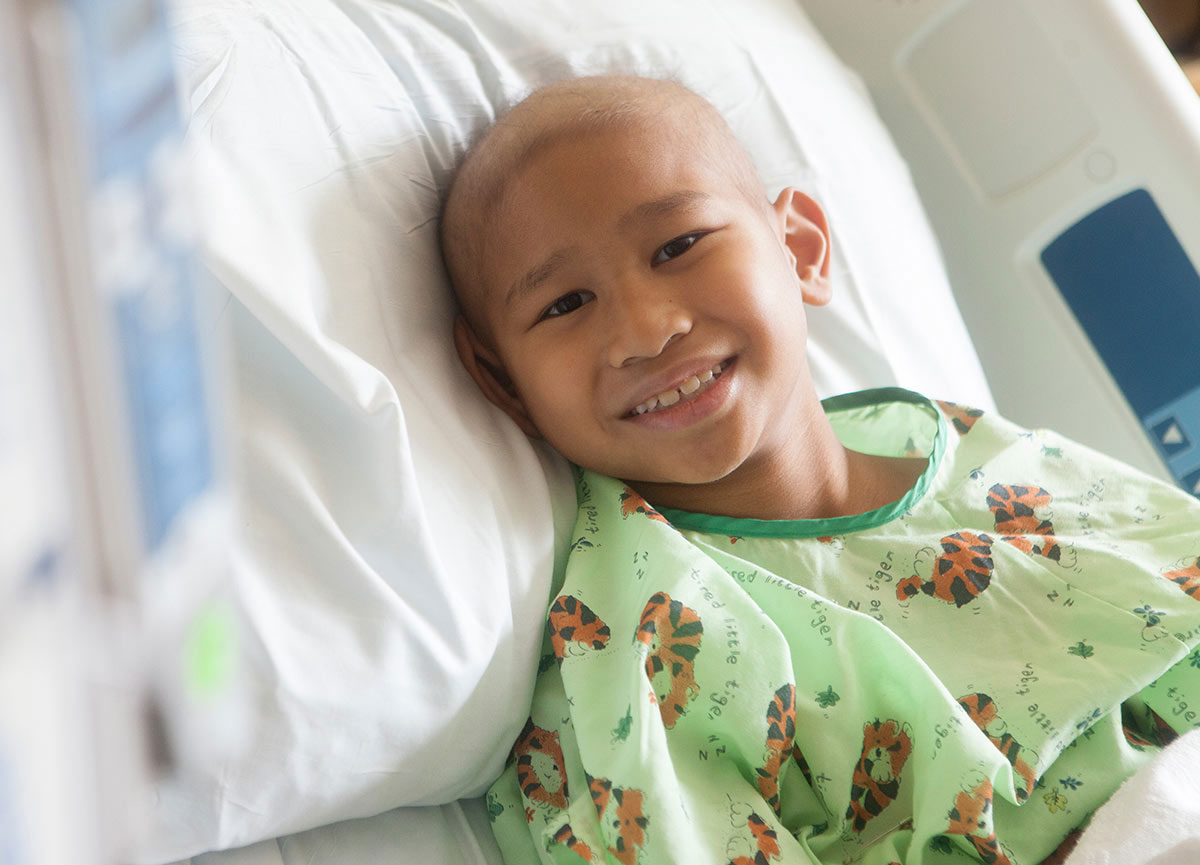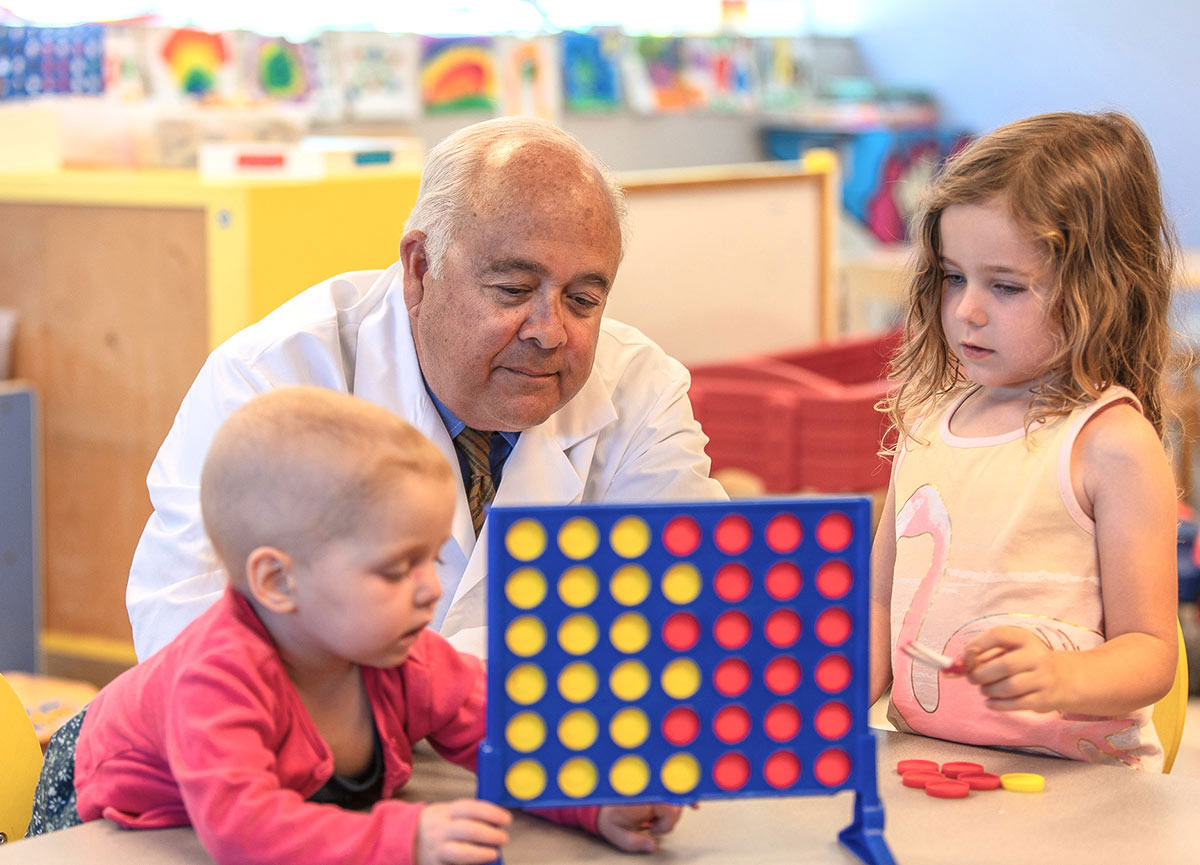 Childhood Cancer Remains the Second Largest Killer of Children
As our team continues to expand our program for children with cancer, research remains at the forefront. Today, in addition to supporting clinical trials, Tackle Kids Cancer is funding innovative patient care programs supporting our Child Life and Social Work teams, and translational research at Hackensack Meridian Health's Center for Discovery and Innovation.
Children's Cancer Institute Director Alfred Gillio, M.D. is passionate about the Children's Cancer Institute and its mission. "We need the support of our community, corporations, and foundations to continue to push the research further until we find a cure."
This can't be done without you
Tackle Kids Cancer is a team effort. By raising awareness and funds, we help hundreds of pediatric patients being treated today, and help fund discoveries to keep children healthy in the future.