Inserra Supermarkets
Inserra Supermarkets a family owned and operated company is an enthusiastic advocate and supporter of Tackle Kids Cancer. The company, which has a deep history of community support and volunteerism, supports Tackle Kids Cancer through in-store promotions, hosting ice cream socials for patients, and sponsoring numerous events.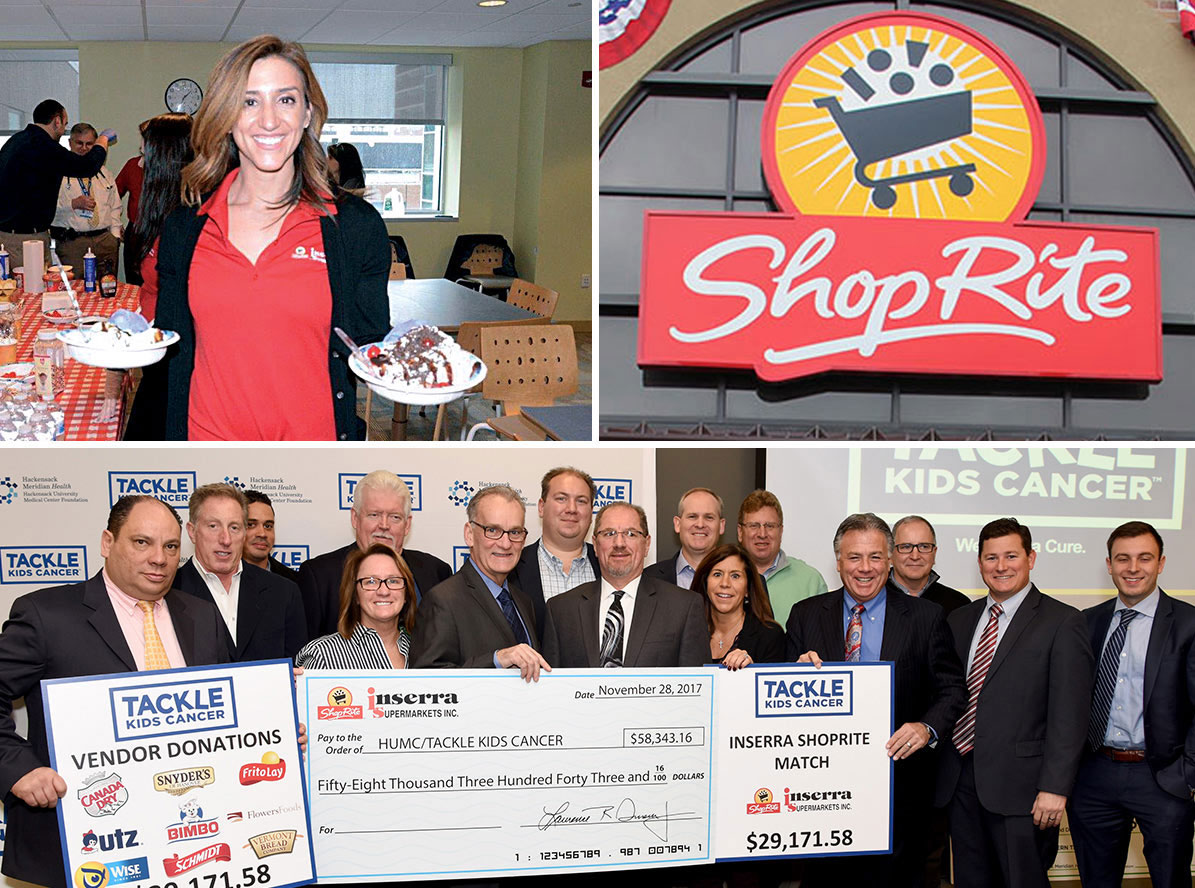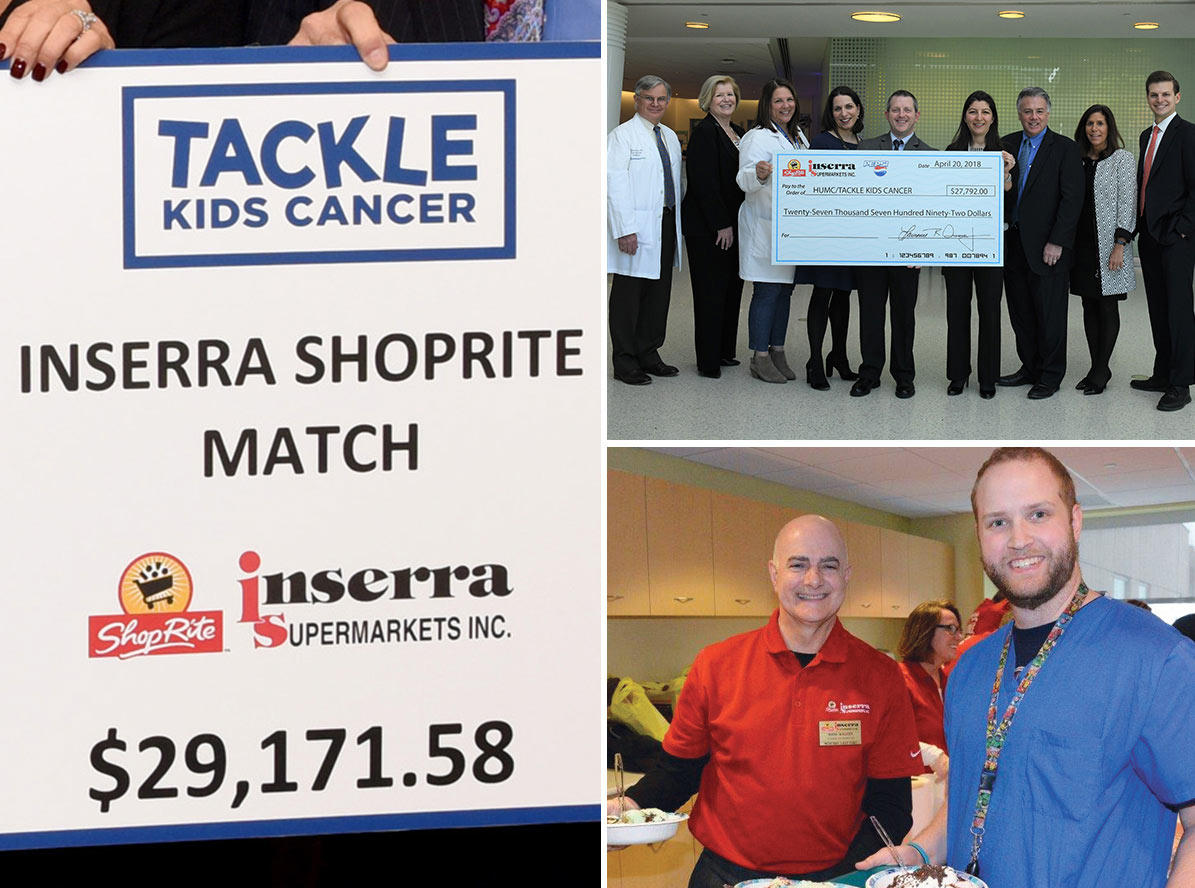 Going the Extra Mile
Inserra President Ron Onorato doesn't just talk the talk – he runs the marathon! The avid runner has joined Tackle Kids Cancer New York City Marathon team twice, helping to raise over $50,000 for Tackle Kids Cancer! Learn more about our endurance program here.