Cure and Beyond
As more curative treatments for pediatric cancer have developed, the need to provide long-term support to cancer survivors is imperative.
The Children's Cancer Institute considers the future needs of our pediatric patients by working to reduce the long-term impacts of cancer treatment. Our Cure and Beyond Program confronts the lasting health, emotional, and social issues that affect pediatric cancer survivors.
Two-thirds of pediatric cancer survivors have at least one lifelong medical issue related to their treatment. One-third of those survivors experience two or three long-lasting health issues. As the first survivorship program in the state, Cure and Beyond was and still is both groundbreaking and essential to the future of cancer care.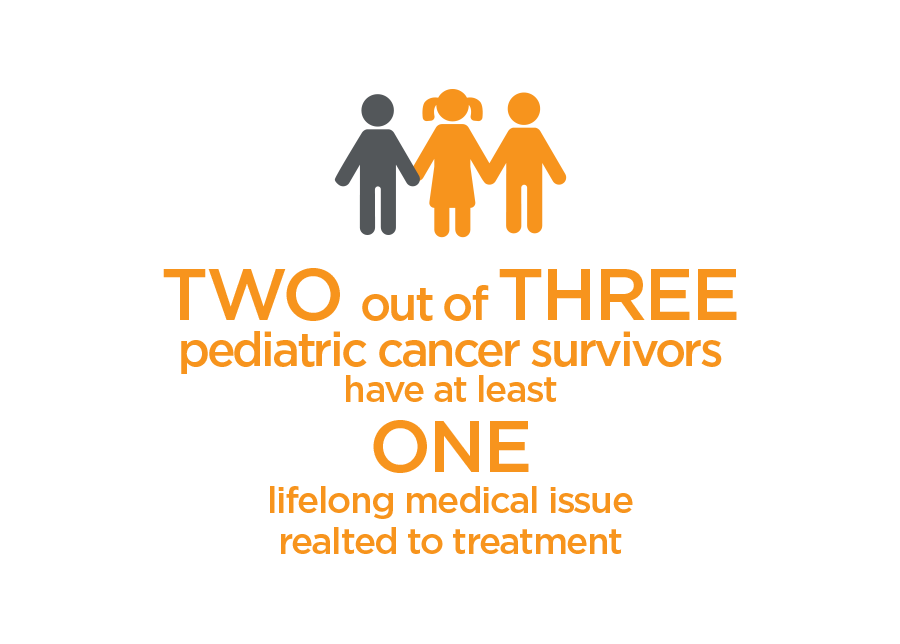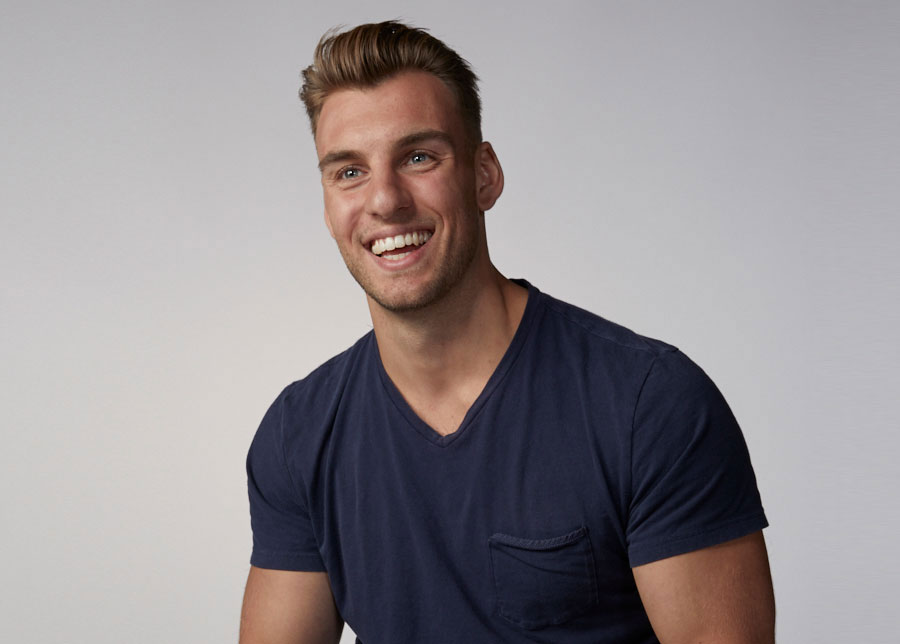 Through funds raised by Tackle Kids Cancer and a generous grant from The Sohn Conference Foundation, we provide lifelong care for pediatric cancer survivors beginning two years post-cancer therapy. Cure and Beyond has a dedicated staff of expert physicians, nurses, social workers, and educators offering an array of services for survivors. The program is housed in a separate facility from the hospital, fostering a home-like environment for patients to receive the personalized care they need.
This can't be done without you
Tackle Kids Cancer is a team effort. By raising awareness and funds, we help hundreds of pediatric patients being treated today, and help fund discoveries to keep children healthy in the future.